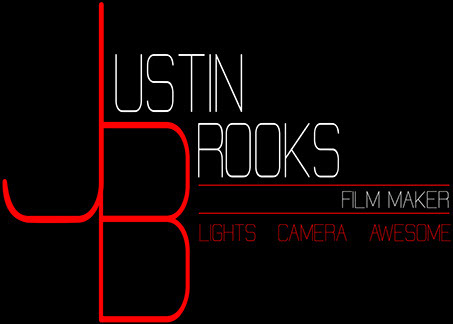 Justin Brooks to write and direct U.S. remake of
THE MACHINE GIRL
Justin Brooks has signed on with U.S. film company Media Blasters and Japanese film company Nikkatsu, to re-imagine their 2008 cult hit "The Machine Girl" for American audiences.
Shooting is planned for the spring of 2015, with a production surrounding NYC and NJ areas. More info to come in the following months.
The life of a young, Japanese schoolgirl is destroyed when her family is killed by a Ninja-Yakuza family. Her hand cut off, she replaces it with various machines-of-death, and seeks revenge.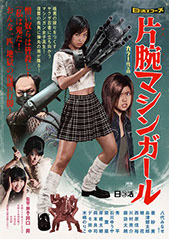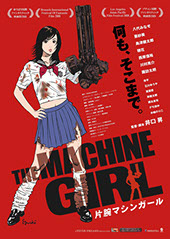 The Great Bull Run on SHARK TANK
Shot in part by Justin Brooks for Chris Teebo Films, The Great Bull Run promo video was featured on ABC's Shark Tank when the company appeared on the show in the 2014 season of the show. The owners ended up striking a $2,000,000 deal with Mark Cuban! After viewing the video on the episode, Barbara Corcoan of Shark Tank exclaimed, "what a great video!"
Its A Wrap!! on VOODOO CHURCH
Justin Brooks punches his card as director of photography on the new Fever Dreams Production "Voodoo Church." Directed by John Sirabella, (Flesh For The Beast, Shadow) the six episode series shot entirely by Justin Brooks comes to a wrap. The series is now in post production, and is expected to be released on NETFLIX, HULU, XBOX, PS4 and various other VOD formats.