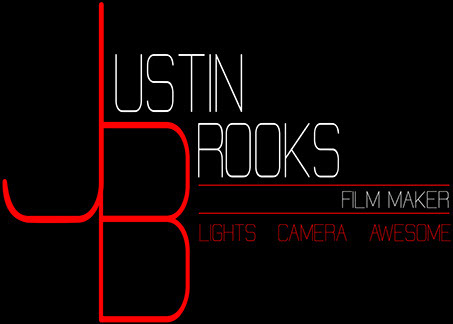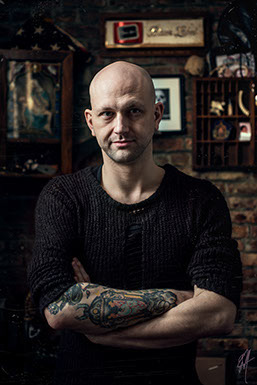 Whether generating millions of views on the Internet, being featured on networks such as MSNBC and FOX, or shooting features for NETFLIX, HULU and the like, Justin Brooks approaches every project with the same passion and critical eye. Having shot commercial, documentary, news, and feature film alike, Justin has developed a unique balance of vision and execution, he brings to every set.
Justin's films have brought him critical acclaim by the likes of Dreadcentral.com and Rue-morgue magazine for his narrative work. Justin's work has also helped support social movements; such as his mini doc on street harassment, viewed by millions, and used by numerous network shows as a beacon for the movement.
With a non-stop passion for film making, Justin Brooks takes to every project with the same intent; make great content. Always growing, and always challenging himself, Justin finds comfort in an ever growing, ever evolving industry, and is always looking to tell another story.